About Us
Meet The Hilltop Glove
Creatives by day, hip-hop aficionados by night, Skip, DJ And?, Mic, and Tamiya interview urban creative entrepreneurs about their lives and related topics from a millennial point of view. If you're a creative and enjoy motivational talk, this is the podcast for you.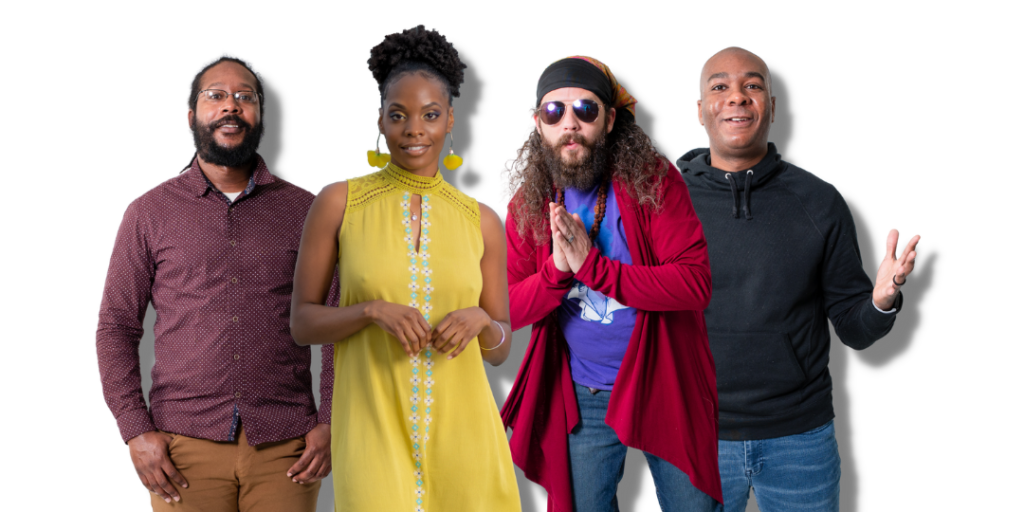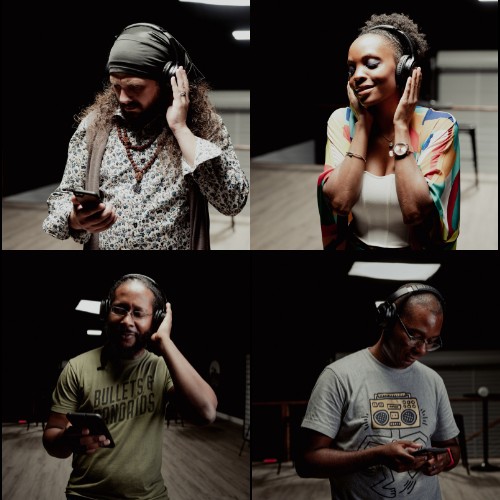 EPISODE Player
Listen to the Podcast
All episodes of our podcast are available on all major platforms. Please check out the links below.
PLAYLIST Player
Listen to our Playlist
The Hilltop Glove likes to share music that inspired us during the production of each episode. At the end of the day, our original love is music and the artists that create it. Please take some time to listen to these amazing songs via our Spotify episode playlist. If interested in submitting your music, please send a Spotify link by clicking Submit Song link below.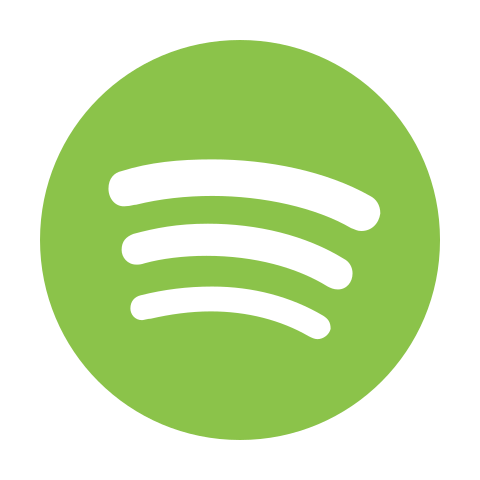 Covering the Lives of Urban Creatives and Entrepreneurs in Carolins
Latest News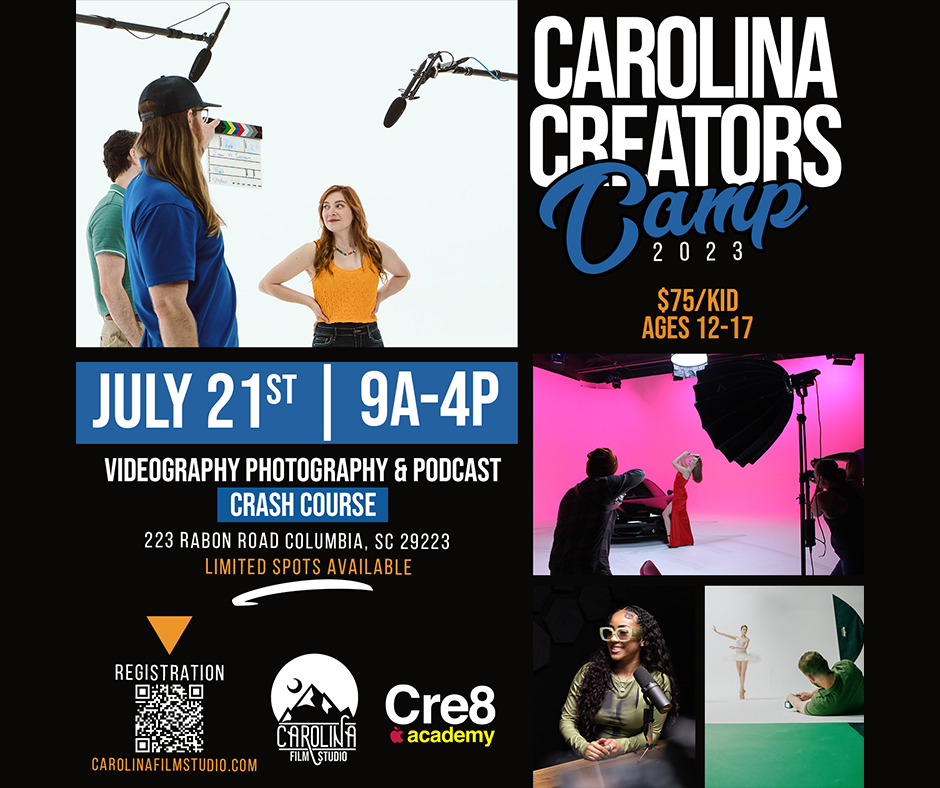 Carolina Creators Camp 2023
Cre8 in partnership with the Carolina Film Studio, will host The Carolina Creators Camp on Friday, July 21st! This is a great opportunity for youth (12-17) interested in learning about content creation (photography, videography, and podcasting) hands-on from industry experts. Registration is in link below.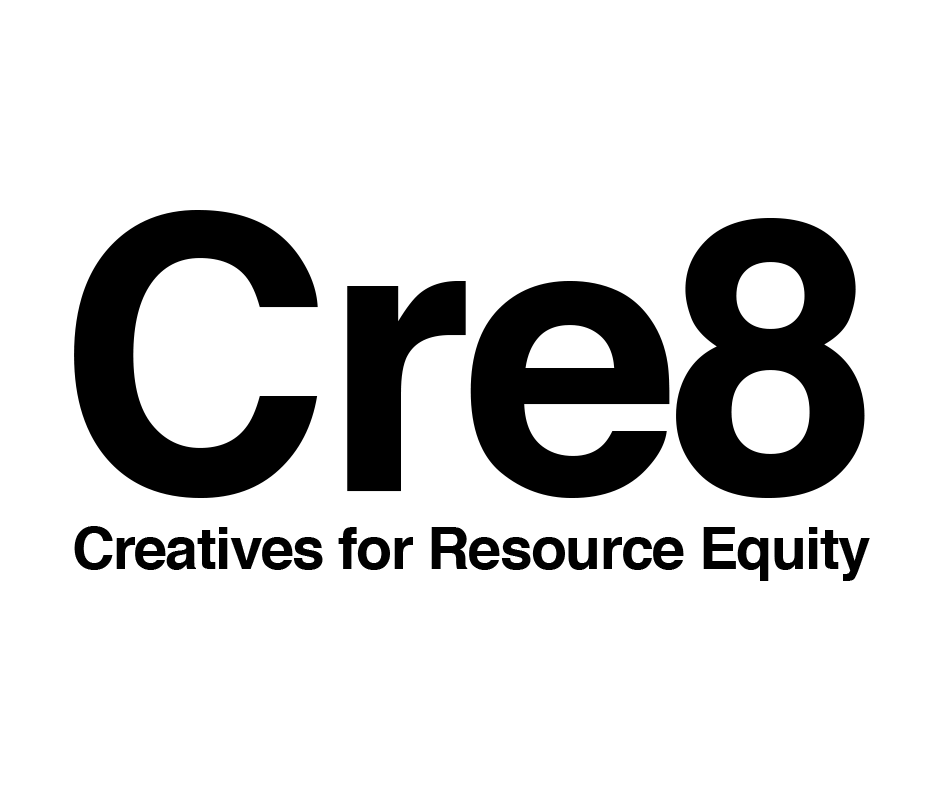 Creatives for Resource Equity (Cre8)
Creatives for Resource Equity (Cre8) is a Midlands-based arts organization dedicated to the advancement of black creatives through collaborative projects, resource development, and community advocacy. Our mission is to build a more equitable and inclusive creative culture. For more information visit cre8sc.org.

Want to Start Your Own Podcast?
We Create, We Develop, We Inspire.