About Us
Meet The Hilltop Glove
Creatives by day, hip-hop aficionados by night, Skip, DJ And?, Mic, and Tamyia interview urban creative entrepreneurs about their lives and related topics from a millennial point of view. If you're a creative and enjoy motivational talk, this is the podcast for you.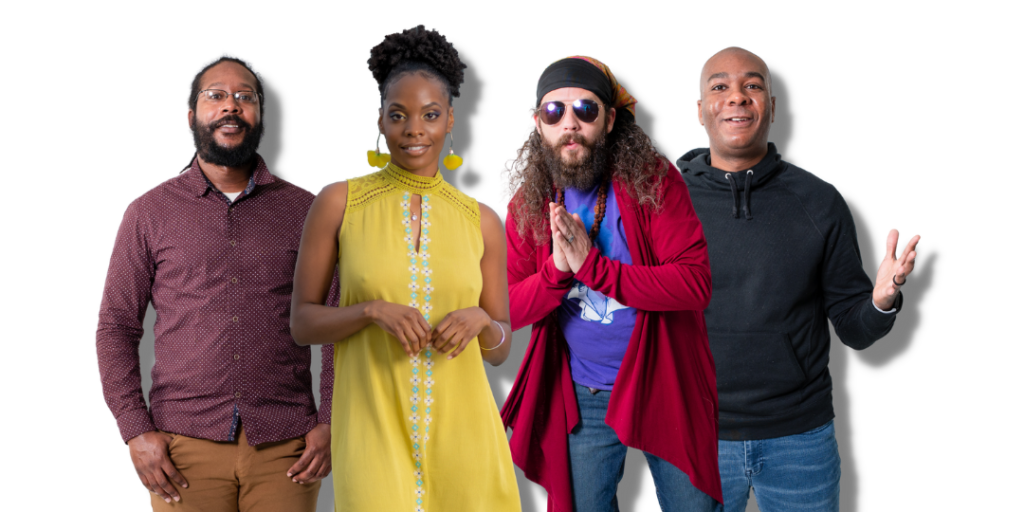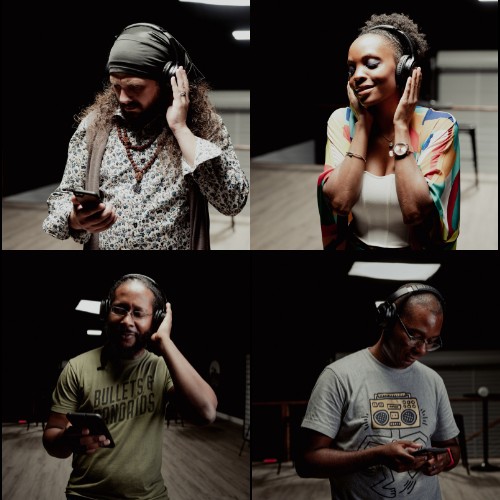 EPISODE Player
Listen to the Podcast
All episodes of our podcast are available on all major platforms. Please check out the links below.
PLAYLIST Player
Listen to our Playlist
The Hilltop Glove likes to share music that inspired us during the production of each episode. At the end of the day, our original love is music and the artists that create it. Please take some time to listen to these amazing songs via our Spotify episode playlist. If interested in submitting your music, please send a Spotify link by clicking Submit Song link below.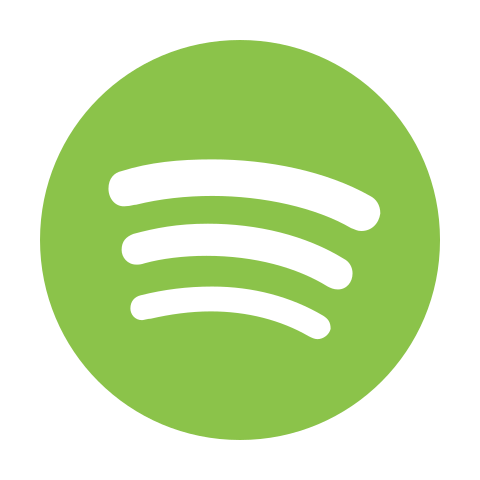 Covering the Lives of Urban Creatives and Entrepreneurs in Carolins
Latest News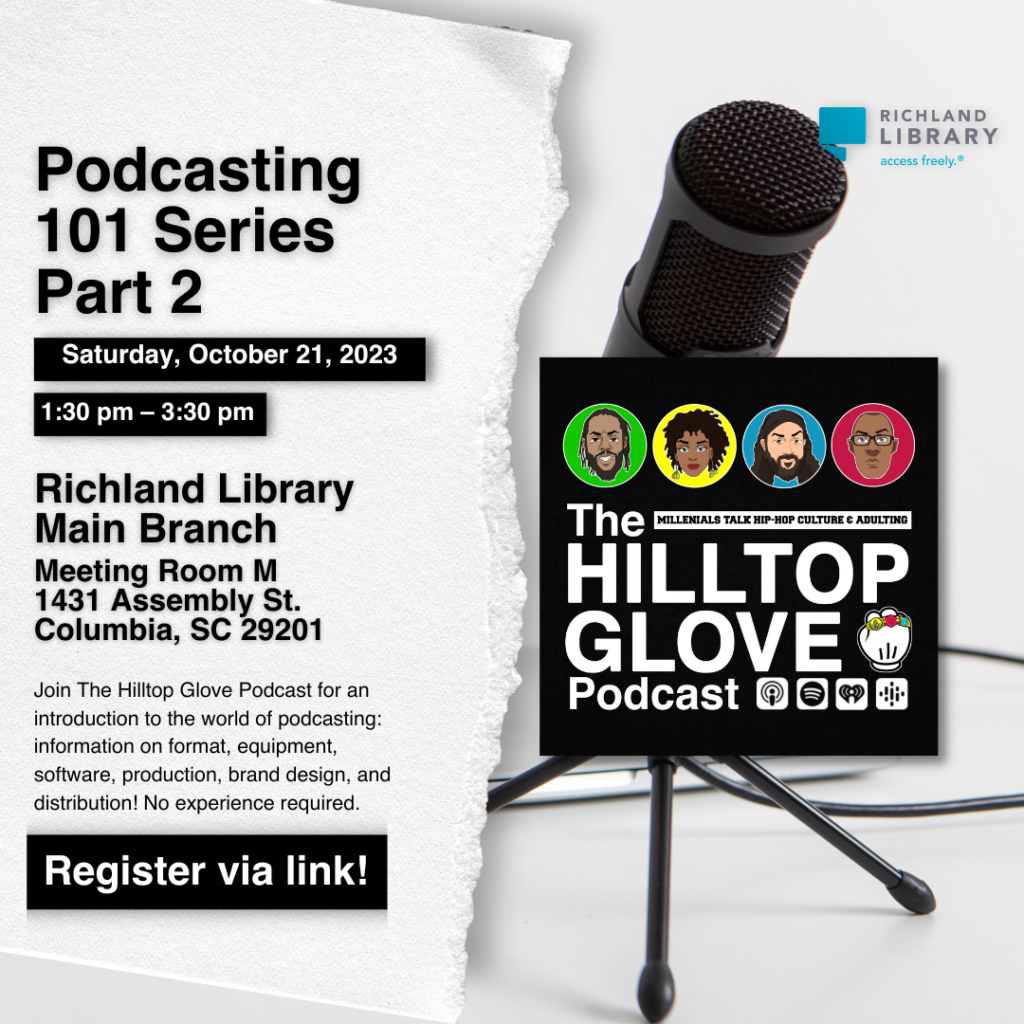 Podcasting 101 – Part 2 @ Richland Library
Join experts from The Hilltop Glove Podcast on Saturday, October 21, 2023 at Richland Library Main location (1431 Assembly St., Columbia, SC) from 1:30pm – 3:30pm for guidance on podcast marketing/networking techniques such as social media management, audio podcast networks, utilizing cross-promotion opportunities, securing sponsorships, and understanding monetization. You'll also learn how to avoid burnout! All are welcome to attend. Register via link below: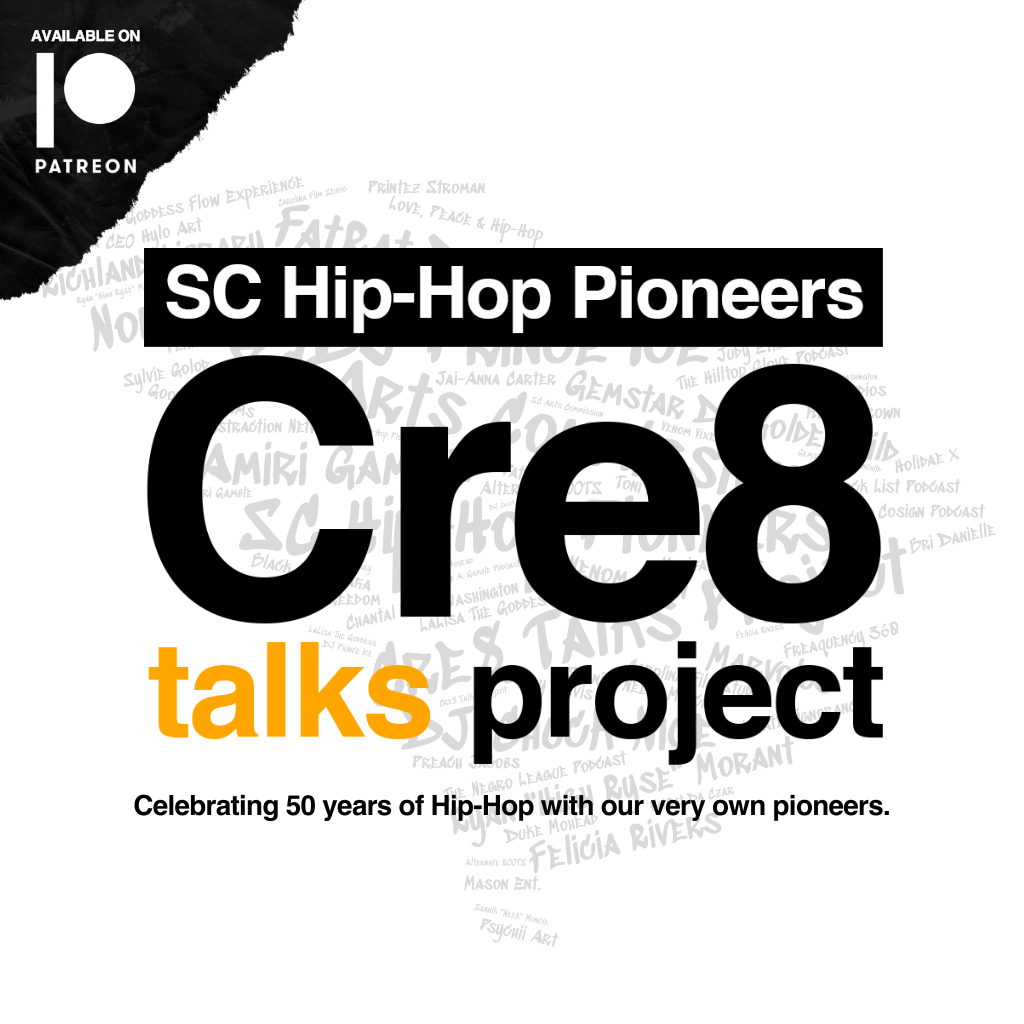 Cre8 Talks Project: SC Hip-Hop Pioneers
Cre8 Talks Project is an oral history project interviewing several pioneers within SC Hip-Hop about their lives and cultural contributions. Join us as we celebrate Hip-Hop's 50th Anniversary through the eyes of our local legends. Special thanks to SC Arts Commission & Alternate ROOTS for sponsoring this project along with Carolina Film Studios for hosting. Episodes will premiere on Friday's starting September 29th exclusively on Patreon. Subscribe via link below: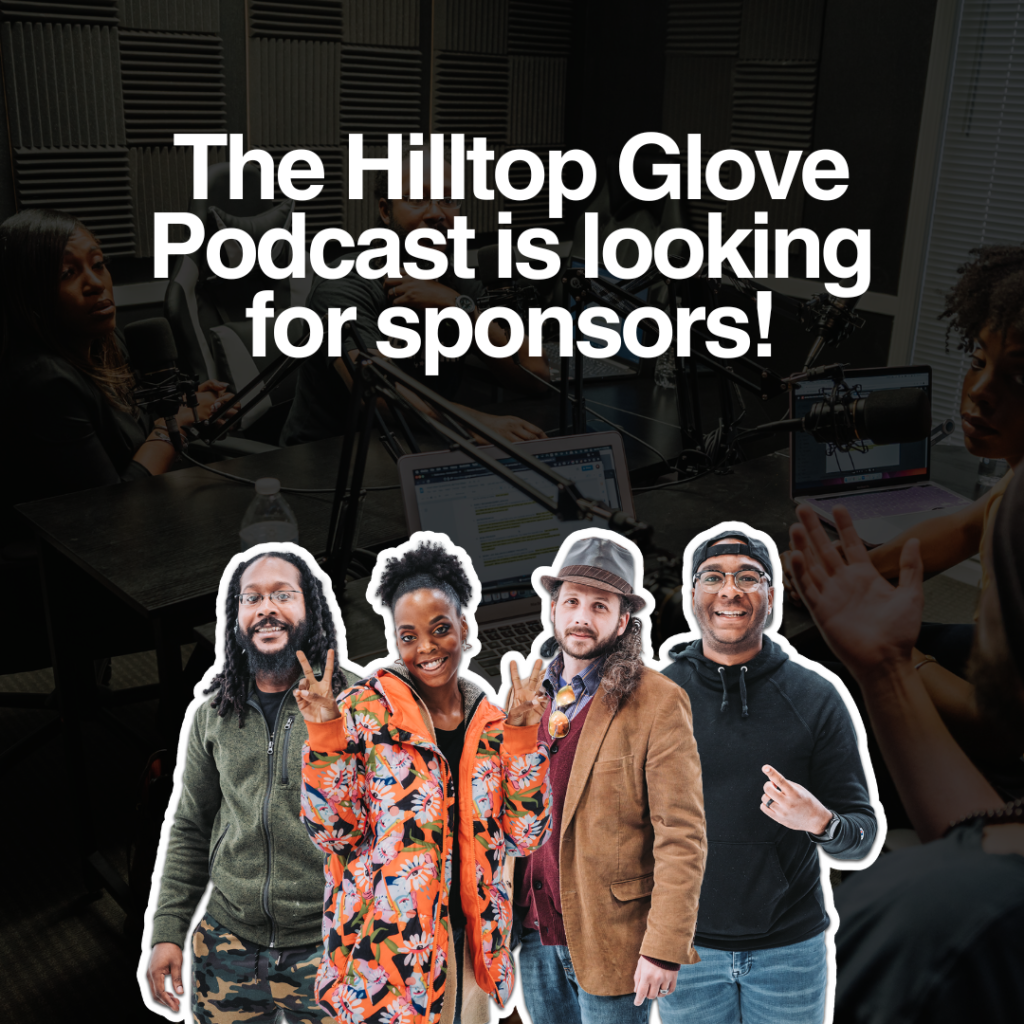 Season 4 Sponsorship Opportunities
The Hilltop Glove Podcast is looking for sponsors for our upcoming season. Sponsorship includes episode drops, tags, and 10-minute interview exclusive. Our platform is an amazing tool to market you business or service. If interested please email us at [email protected].

Want to Start Your Own Podcast?
We Create, We Develop, We Inspire.