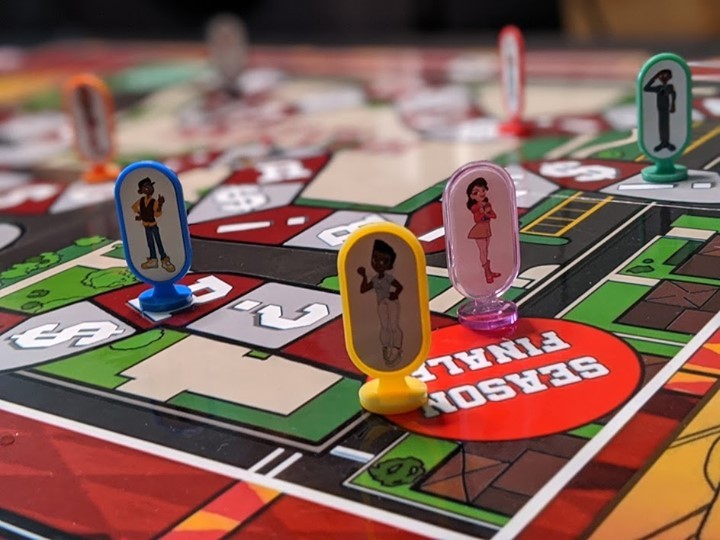 Hillman The Game Available NOW!
Support local black-owened board game development. For the culture.
Mic and DJ And ? interview guest Tanisha "Queen It Shall Be" Hall. Queen is a poet, arts activist, host, media personality, event planner, owner of In All Series-Ness (IAS) Games and creator of Hillman The Game. Topics covered:  the importance of black (pop) culture, creative ownership, perseverance, social engagement, work/family balance, and legacy building. Make sure to subscribe to us on Spotify, Apple Podcasts, and Google Podcasts. Also follow us on Instagram and Facebook @hilltopglove.
This episode is brought to you by Turntable City.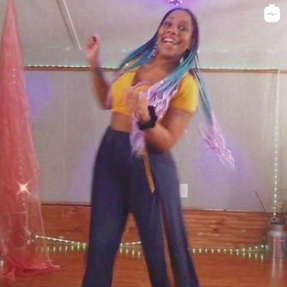 Best Fried Fish. Ever. Period.